scratching the surface of the spinning globe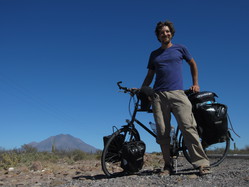 About
For a few years now, I have been thinking about going for a long trip on my own. On March 27th 2011, I hugged my friends, took my backpack, and left Barcelona for a few months travelling.
This website will tell you what I have been up to since. You will find some pictures I have taken, and a few short stories around them.
And if you feel like hitting the road, don't think too long about it! Drop me a line, pack a few clothes and little gear, book a flight and jet to wherever you want to meet.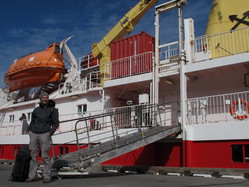 Contact
You can reach me by email at piem@piem.org. Any suggestions, advices, or contacts would be most welcome.
Copyright and license
© 2011-2012 Paul Brossier <piem@piem.org>

This work is licensed under a Creative Commons Attribution-NonCommercial-ShareAlike 3.0 Unported License.